LCSD would like to welcome Nigel McCarthy as the Director of Education starting later this summer.
The Board of Trustees is pleased to announce the appointment of Nigel McCarthy as Director of Education for Lloydminster Catholic School Division. "We welcome Nigel as our new Director of Education," said Board Chair Paula Scott. "He is a unique and respected leader with a wealth of knowledge and experience in education. I believe he will continue to move our School Division forward in both Catholic values and academic excellence. This while continuing to champion the Board's focus on safe, caring and faith filled schools."
Mr. McCarthy holds a Bachelor of Education with distinction, a Bachelor of Arts with honours and a Master of Arts from the Faculty of Education from the University of Calgary. He is a passionate educator who focuses on implementing the vision of the Board of Trustees and seeing it come to life in the daily experiences of students.
Nigel has enjoyed a very successful career in Alberta, Canada and internationally. Since 2010, he has worked in Alberta's Peace Country with Holy Family Catholic Regional School Division and High Prairie School Division as Principal, Corporate Secretary and Assistant Superintendent of Business. As Principal of both an Elementary and a Junior/Senior High School, Nigel drove results turnaround, infusion of arts, and high quality educational delivery in French Immersion and English programming. These roles were characterized by continuous improvement and resulted in some of the highest parent satisfaction and student achievement in the two schools' histories.
In his various leadership positions with West Island College and Class Afloat, Nigel focused on the value of bringing students face to face with the challenges and opportunities of globalization while ensuring that language and social action for human dignity were at the centre of educational programming. Nigel travelled with students to more than 100 countries around the world to learn, volunteer and work in clinics and schools from Mozambique to the Amazon.
McCarthy looks forward to this new opportunity, "our success is based on the dedication and inspiration of teachers who can deliver Catholic Education in a way that ensures children are not only prepared for graduation but ready to excel in every facet of their lives. As we do this important work, we look forward to building upon the extraordinary relationship between the parents and community of Lloydminster and our Schools. Our family looks forward to joining the community and being part of the team that has already built such a solid foundation for learning."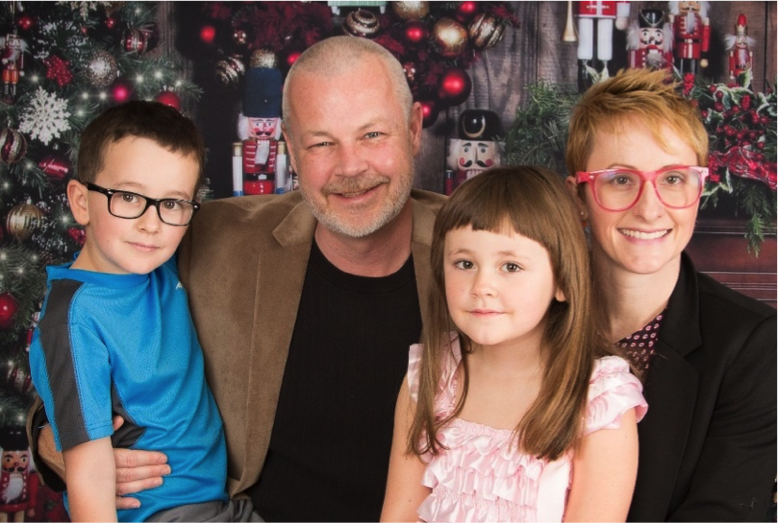 Nigel is married to Chantal Nicolet, a Francophone artist and passionate teacher, they have 2 children, Sebastien and Ariel.
We welcome Nigel to the LCSD family starting August 1, 2017.