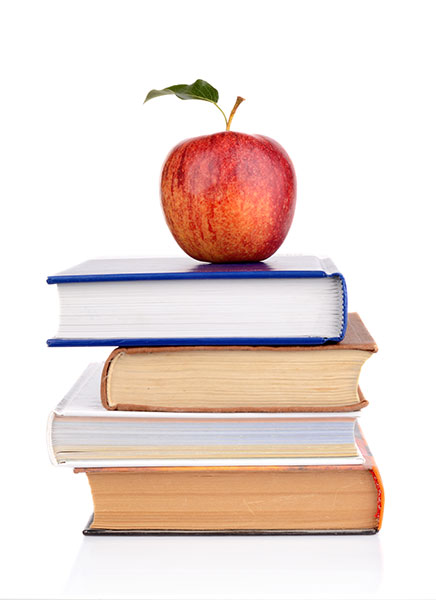 Our school division's provides quality programming for children 5 to their 11th birthday. We guarantee low child/leader ratio, qualified staff and low rates. Programming includes gym time, library time, homework time, arts and crafts, games and snacks after school.
After School Program Resources:
LCSD Parent Handbook After School Program
Please read the parent handbook and complete all documents in the registration package.
After School Program Fee Schedule 2020-2021